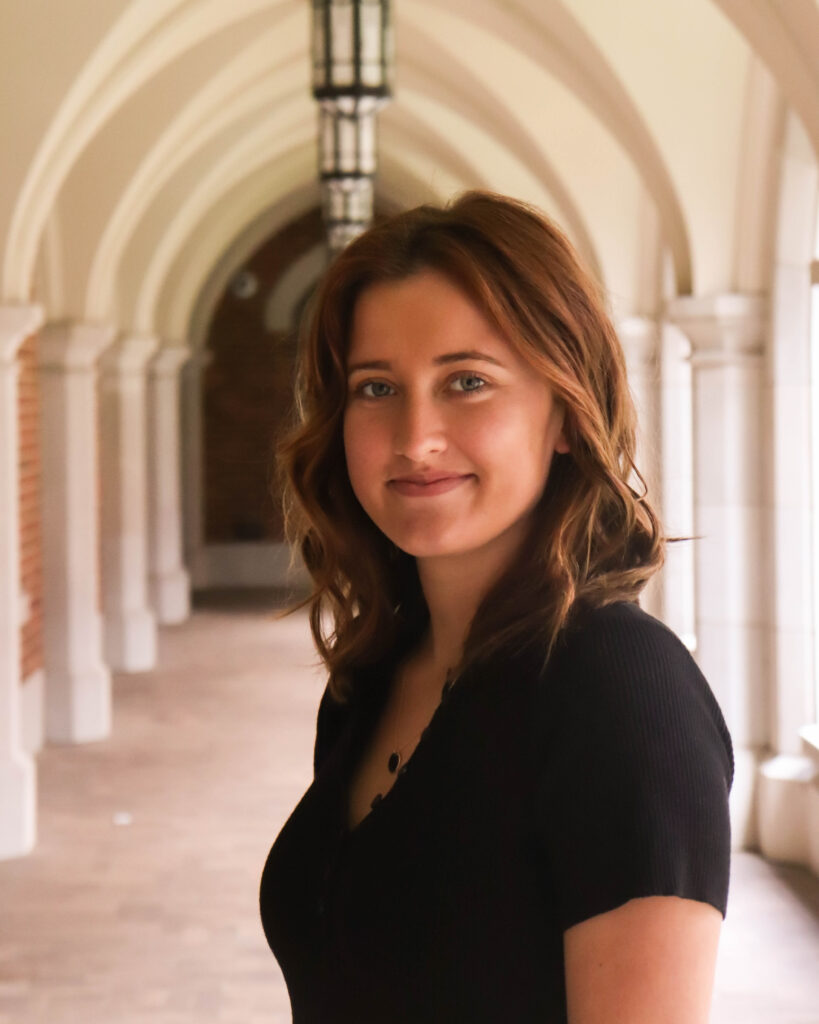 Student Director – Zoe Yarbrough
Class of 2024
zoe.j.yarbrough@vanderbilt.edu
Hey y'all! My name is Zoe and this is my third year in VSC. I started out in My Commons Life and somehow now run Vanderbilt Video Productions. I love hearing student ideas and bringing ideas to life on the screen. In my free time, I love to Latin dance, drink coffee, and sit on Alumni Lawn:)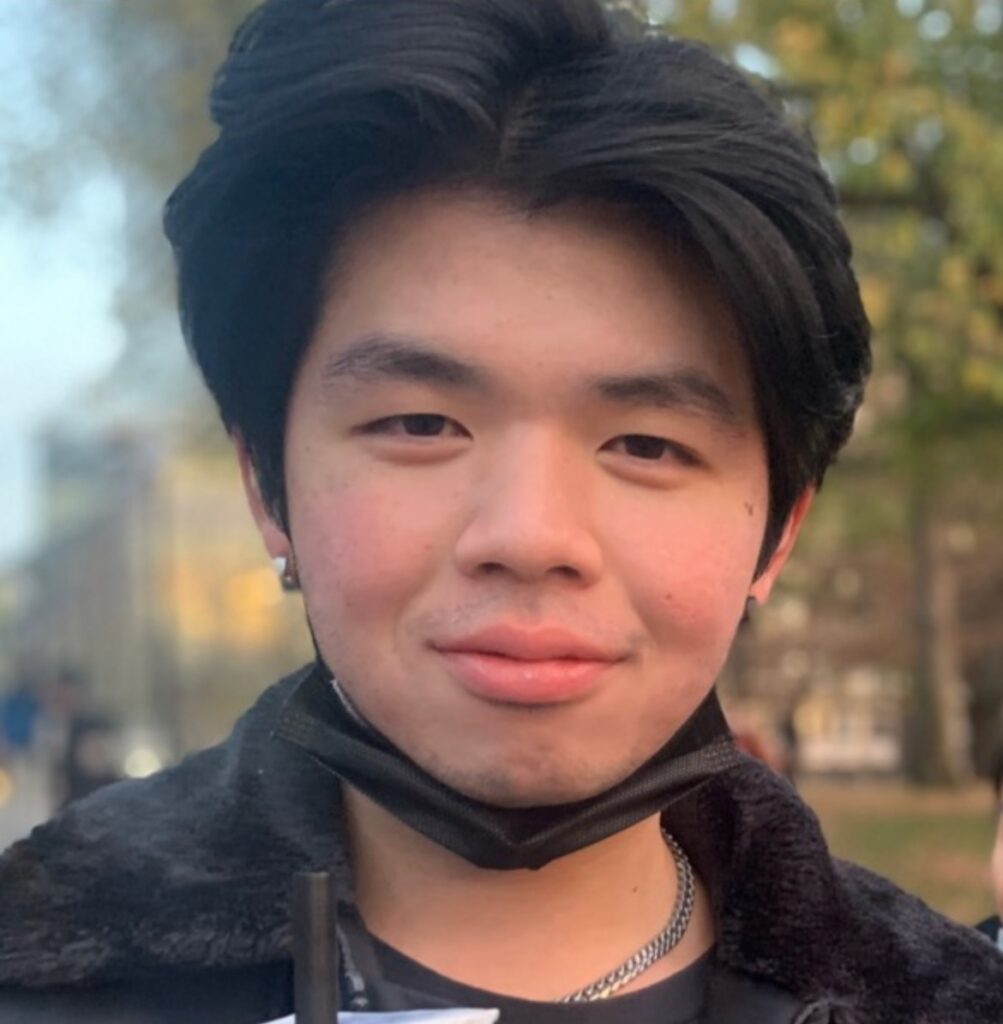 Studio Manager – Jeff Zheng
jeff.s.zheng@vanderbilt.edu
Class of 2024
Hey guys! My name is Jeff and I'm your studio manager this year, meaning you can come to me for any questions regarding equipment, editing software, basically anything technical! Currently I'm part of Roger That Vandy, as well as producer/editor for VU SportsWired. Outside of VVP, my interest lies in photography, film (please come talk to me about movies), and street fashion. I'm also part of Asian American Student Association and the social media committee for SPEAR on campus.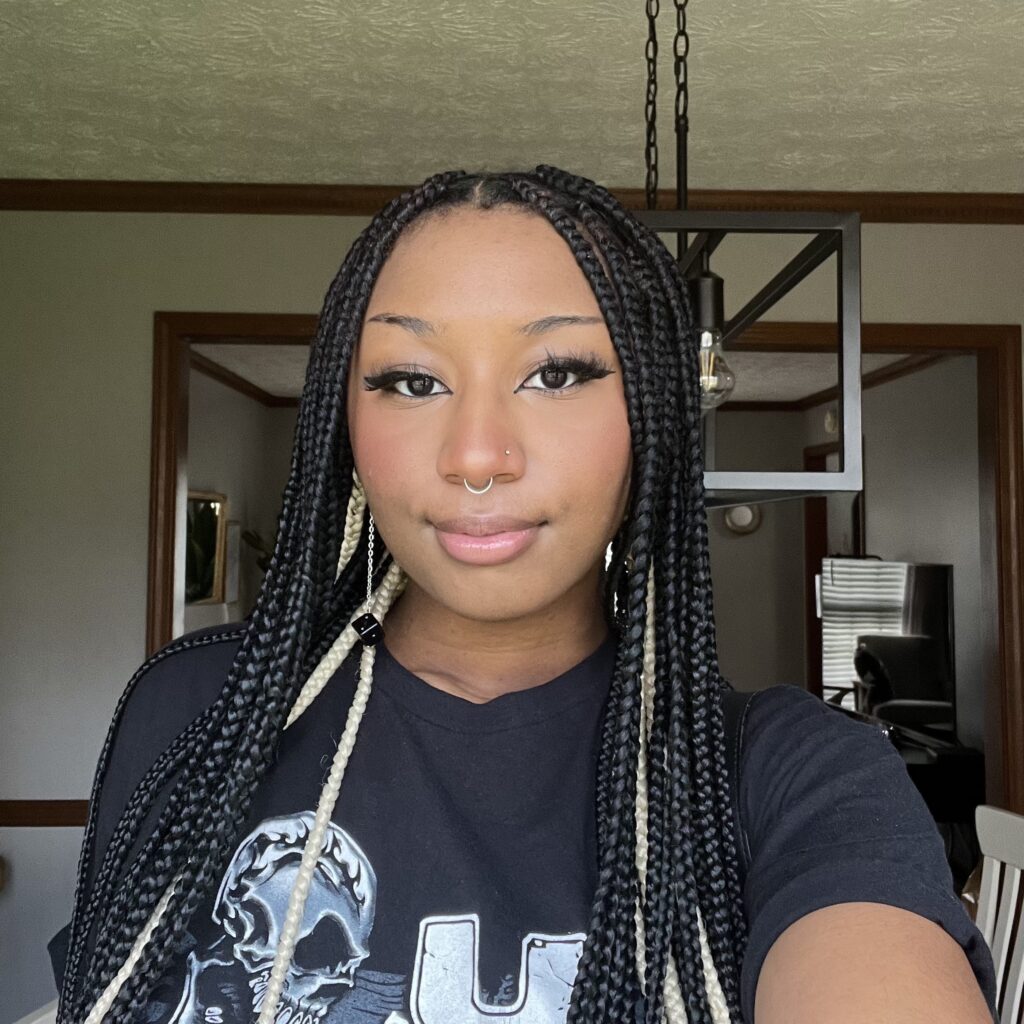 Marketing Director – Olivia Gordon
olivia.g.gordon@vanderbilt.edu
Class of 2024
Hey everyone! I'm Olivia and I'm VVP's Marketing Director! I'm also talent on our show Roger That Vandy, as well as a member of the Vanderbilt Student Communications Board. I love creating things – wether that be videos, crochet, or cookies. I also love to read and watching anything streaming services have to offer (give me recommendations)!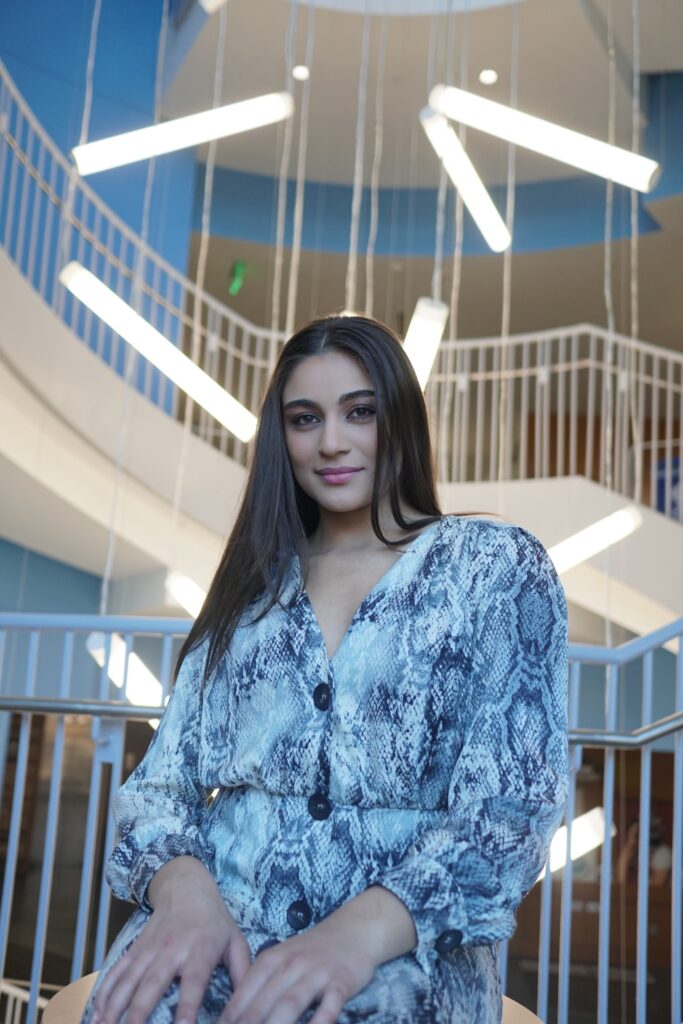 Senior Producer – Lauren Parker
lauren.j.parker@vanderbilt.edu
Class of 2023
Double Majoring in Environmental Sociology/HOD with a Minor in Business
Hey y'all! My name is Lauren Parker and after serving as lead news anchor since the inception of The Black and Gold Report. I am now excited to be producer and talent of a new entertainment news show, Roger That Vandy. Outside of the production studio, I am the founder & director of Vanderbilt Fashion Week, president of Vitality Dance Company, and a Campus Representative for Victoria's Secret Pink!