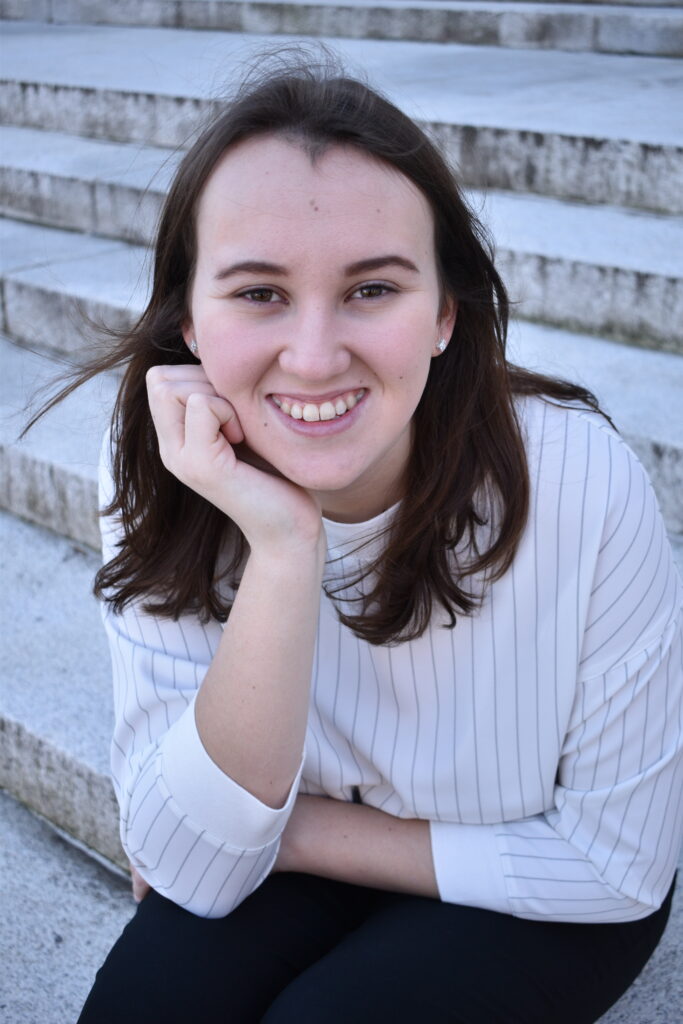 Student Director – Stacy Horton
stacy.h.horton@vanderbilt.edu
Class of 2021, Cinema and Media Arts / Latin American Studies Major
Hi Vanderbilt! My name is Stacy Horton and I am the Student Director of Vanderbilt Video Productions. This is my second year serving in this role at VVP, and I am very excited to expand upon all the work we did last year, to make this one even better! At Vanderbilt, I am also involved with the film department and MOSAIC, and eventually hope to work as a video journalist / documentarian in Latin America.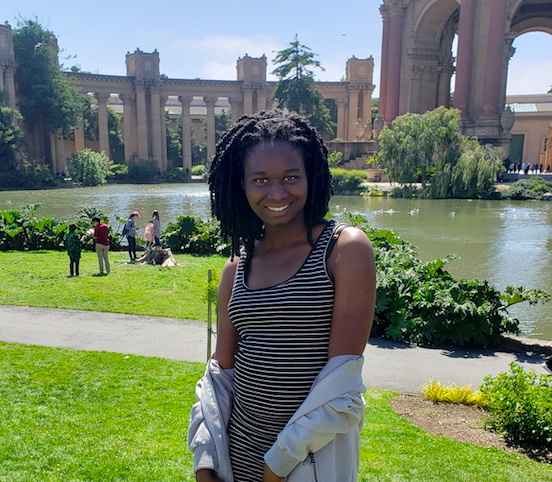 Special Events Manager – Kimberly Onyekwe
kimberly.c.onyekwe@vanderbilt.edu
Class of 2021, Anthropology and Theatre Major
Hey everyone! This is my second year on the VVP Executive Board and I am currently the Special Events Manager. I am looking forward to all the amazing things this year will bring.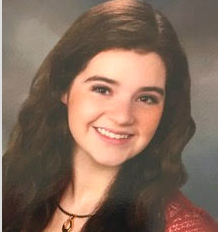 Social Media Manager – Samantha Bianco
samantha.n.bianco@vanderbilt.edu
Class of 2020, Communication of Science and Technology Major
Hi everyone, I am so excited to be serving as the Social Media Manager for Vanderbilt Video Productions this year. Last year, I served as the Equipment Manager, and the year before as a producer for My Commons Life. After graduation, I hope to work in the film industry writing adapted screenplays.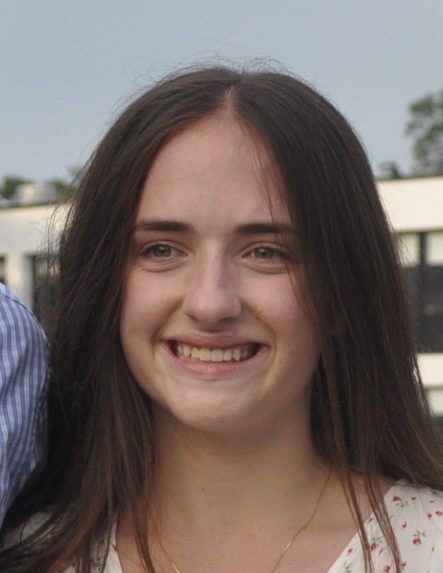 Live Event Manager – Grayson Liptack
grayson.c.liptack@vanderbilt.edu
Class of 2023, Cinema and Media Arts / Spanish
Hi! I am so excited to be serving as the Live Events Manager. This is my second year working for Vanderbilt Video Productions. Last year, I began working as the producer for VU Sports Wired and will be doing that again this year! I think this year will be a great opportunity to use this section of VVP to help continue on some live performances that would have otherwise been cancelled.